About
Dispersed camping spots off of Reddington Road and North San Pedro River Road. Large pull offs suitable for multiple vans. Steep incline getting here with multiple switchbacks - May not be suitable for larger RVs or busses. Cool view of city at night!
3 reviews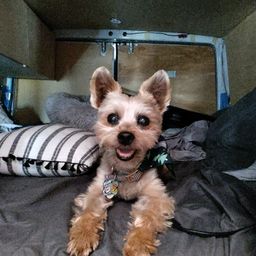 Great spot and only 1/2 mile of dirt roads to get up. Great cell reception and access to lots of biking and hiking trails, includi ...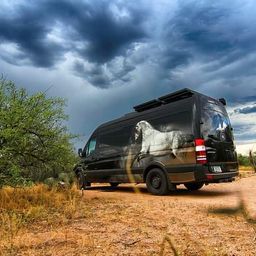 5 stars for local hiking and view 2 stars for inconsiderate off roaders. This site also seems to be regularly visited by local sh ...